So, Here we are behind the scenes of Let's Go Let !
When i'm not working you will usually find me out and about with my dogs ! Mr B  is our 10 year old Beagle, and Winnie is our young frenchie.  Walking my dogs is my favourite pastime, it's a small wonder that they have any pads on their paws left !! poor things. Here we are recently having dragged them up Cat Bells in the lake district.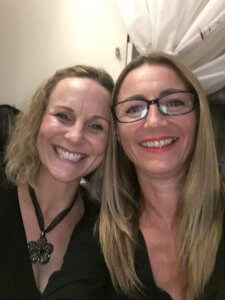 This is Wendy, she now works with us as our office manager. Wendy is extremely organised and focused, and her job is to streamline the administration side, keep on top of all new legislation for lettings, update our landlords portfolios, and work on our accounts. Already she has proved to be a valuable part of our team.
These 3 men are a massive part of my life. The first photos is of my Dad who sadly passed away suddenly and never saw me start this business. But I know he'd be so proud of me, so it gives me the kick i need sometimes when things are tough.
The second photos is Ajith, who is the founder of Turtle Bay restaurants and a good friend of mine. He gave me the security to leave my job and start up on my own by giving me a portfolio of property to look after. This gave me the foundation on which to build Lets Go Let and make it bigger.
The third photo is my wonderful and long suffering husband Simon. He always believes in me, and generally goes along with all my hair brained ideas that I suddenly have 🙂 Without his support, I wouldn't be able to do this. He is my backup maintenance man, my sign board man, my IT support and so much more.:-) plus, I don't pay him anything either so that's a great result 🙂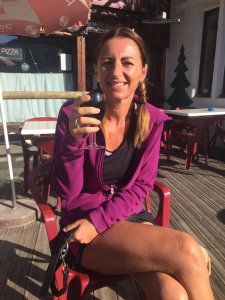 And finally……. cheers
Thanks for visiting my page and reading the blog posts. We aim to update them regularly so there will always be something different for you to read or look at. If we see anything interesting relating to the lettings industry then we will post it here. So pop by and take a look.