Are you thinking of buying a property for rental investment?
Do you know what to buy?
Where to buy?
What area is best for people looking to rent?
Flat or house?
What do people want?
Do you even have the time to go viewing property?
Let's go Let will help you in choosing your perfect rental property, whether it be a 'one off' property or a small portfolio.
We will work on your behalf and alongside you in viewing the potential investment, through to consulting on the interior of it if required, and then finally the letting on the property.
So basically we are a 'one stop shop' for all aspects of the subject.
At LGL we will happily help you look for your ideal rental property.
We will search on your behalf, or with you to see what is on the market and then go and look at some potential properties.
Very often, estate agents are eager for a sale but may not necessarily point you in the right direction for the purpose you have in mind. The purchase price may not reflect the rental return, and this often gets overlooked.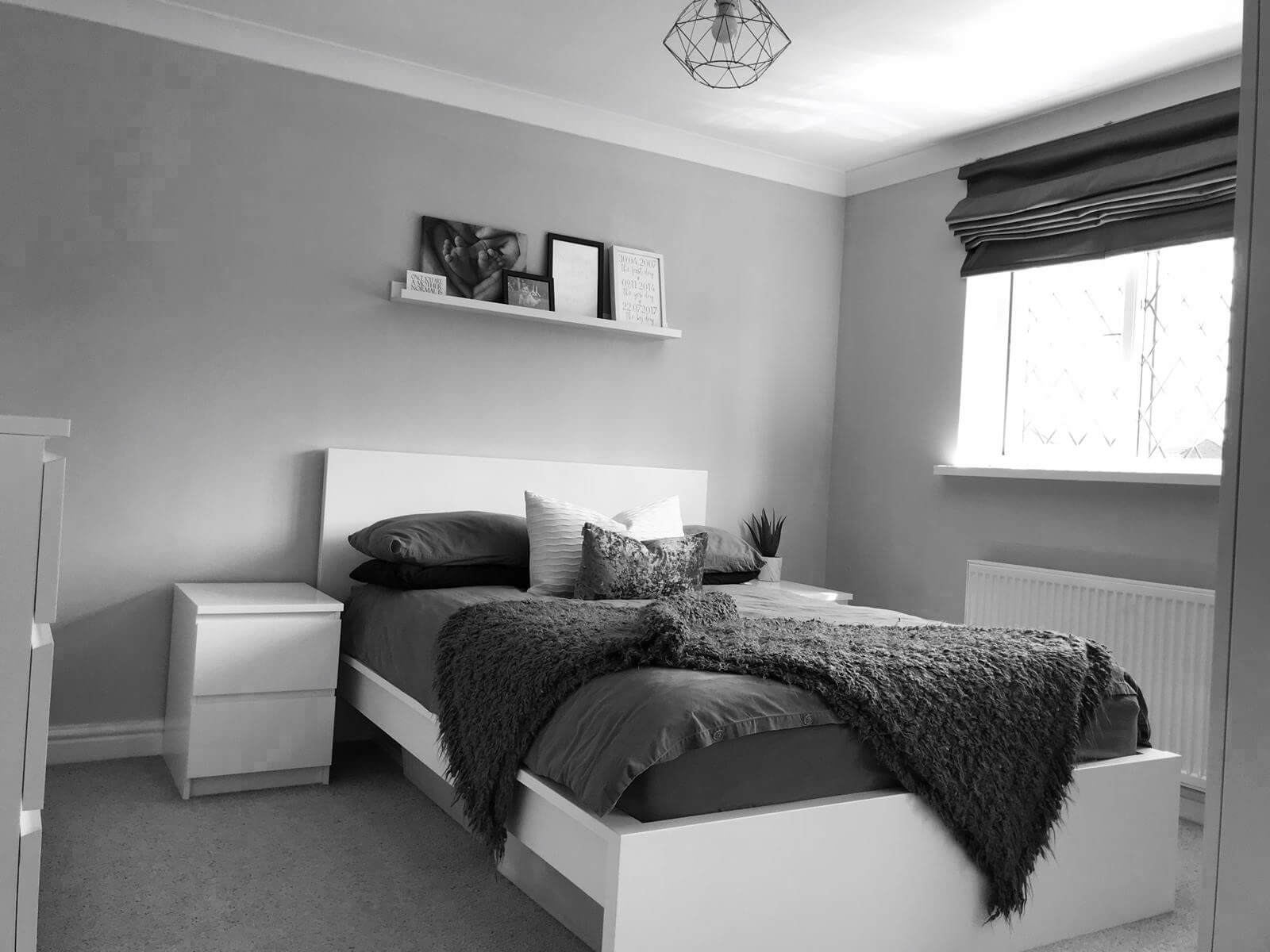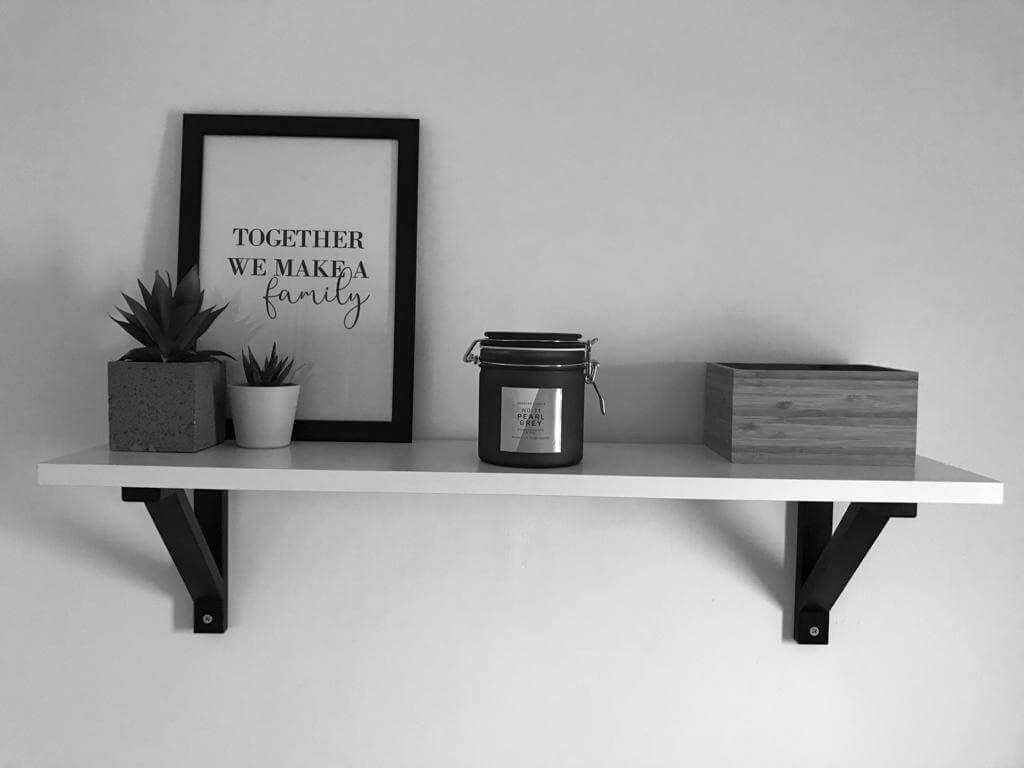 We will advise you on it all and will search out the right property for you.
We know through many years of experience which properties are more desirable than others, we know just what to look for, what layout to go for, we know the areas really well and are able to pick out the best house for the job.
It's so different than when you are looking for your own home, that sometimes landlords get bogged down by their own personal wants and desires rather than thinking outside the box, and want the average tenant would like to see.
We are happy to accompany you on any viewings or even undertake them on your behalf if you wish. We are available to source the property and preview them prior to you seeing them. This saves you so much time and helps eliminate unsuitable units, or units that would be too expensive and therefore not stack up in rental return.
Once we have our property and the sale is going through, we can then offer our Lets Go Consult service, if required, or just start to market the property ready for letting once the sale has completed. This saves the void period time and maximises your rental return.
If you choose the 'right' property, and it s priced right, it will let.
We will advise you on the 'pro's and con's' of each house you, or we select for viewing
We will advise you of other comparables in the area and compare with the choices we have made
We help you to achieve maximum return on your property by offering suggestions as to what you can alter within the interior or exterior to appeal to potential applicants.
We can help with all aspects of maintenance and or upgrades to the property