Do you have a property that you wish to let out?
Do you think that it will appeal to tenants?
Maybe you haven't a clue where to start?
Maybe you don't have the time to work on it?
Do you even know where to find a trustworthy contractor?

Let's go Let Consulting will help you to achieve the maximum rental on your property. No matter what style of property you have to offer, from a small flat through to a large detached house, they can all be presented to the best of their ability.
At LGL we are happy to offer a property consulting service. We will come along to meet you at your property and advise you on anything we feel will enhance it, to make it more appealing to the public.
We are not interior designers by any stretch of the imagination, but we are someone who has been letting out property for 22 years, and who listens to what the viewing tenant has to say about a property once they've viewed it.
We are not here to make you part with tons of money for expensive object d'art, nor waste money on expensive interior choices that you are not going to enjoy the benefits of living with. We are simply helping you enhance what you've got on offer to maximise your chances of a quick let. After all, we are living in a time where the property market is saturated with rental units.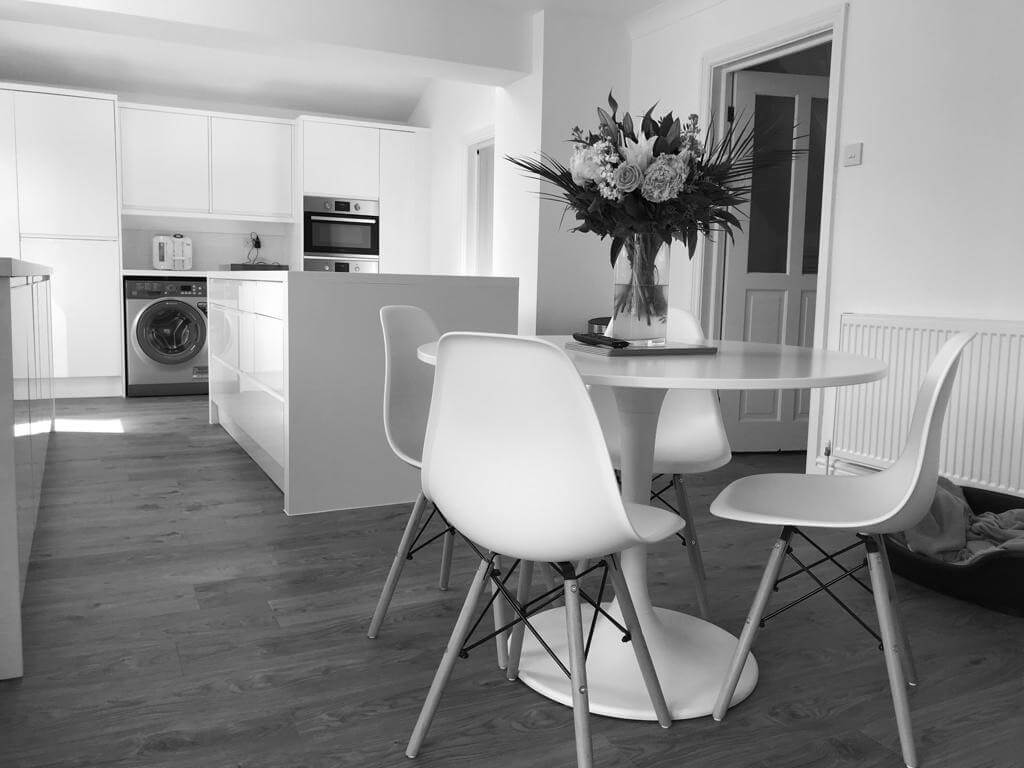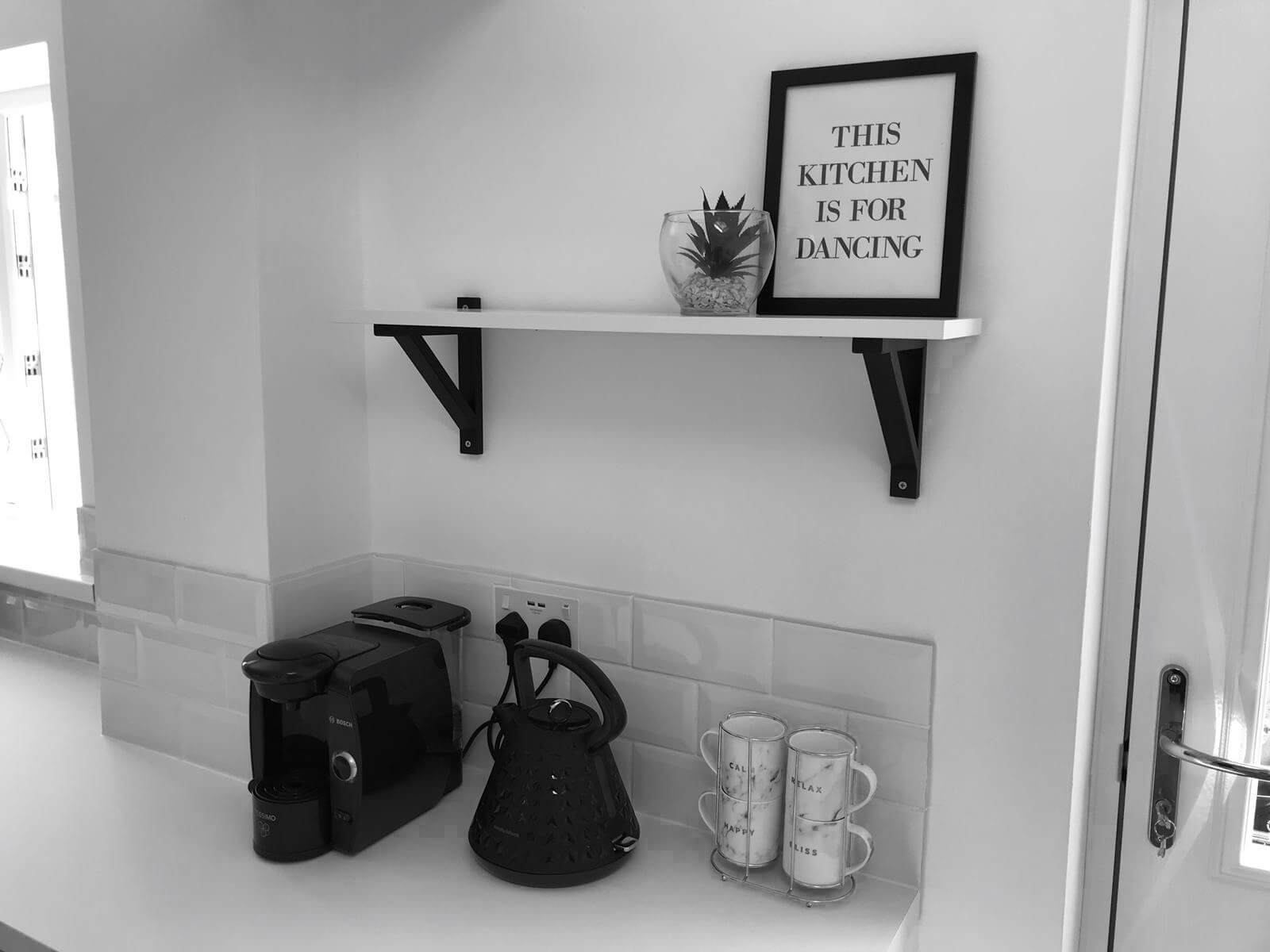 So when we come to see the accommodation on offer, we will talk frankly with you on what we recommend, from experience. This will be anything from the recommendation of a basic redecoration right through to any minor or major tweaks or alterations.
This will complement and enhance your house or apartment and improve the presentation of the property for the advertising and hopefully future viewings.
We work with you and give you the ideas, and then it's up to you on how far you wish to take it.
Your property will make a stronger first impression, both on the internet and viewings if it is presented accordingly. You never get a second chance to make a first impression. Presenting your property in the best possible way, helps any tenants be able to visualise themselves being there, and without consciously being aware, they 'buy' into that lifestyle.
We help you to achieve maximum return on your property by offering suggestions as to what you can alter within the interior to appeal to potential applicants.
If you agree to what we have proposed, we can work with our many local contacts to provide a quotation for you. This will be given in writing and we wait for your approval.
We will them project manage the works and liaise closely with you along the way keeping you updated and sending over photographs as the work moves along.
We are happy to look at any job from basic decorating through to refurbishments such as new kitchens and bathrooms etc.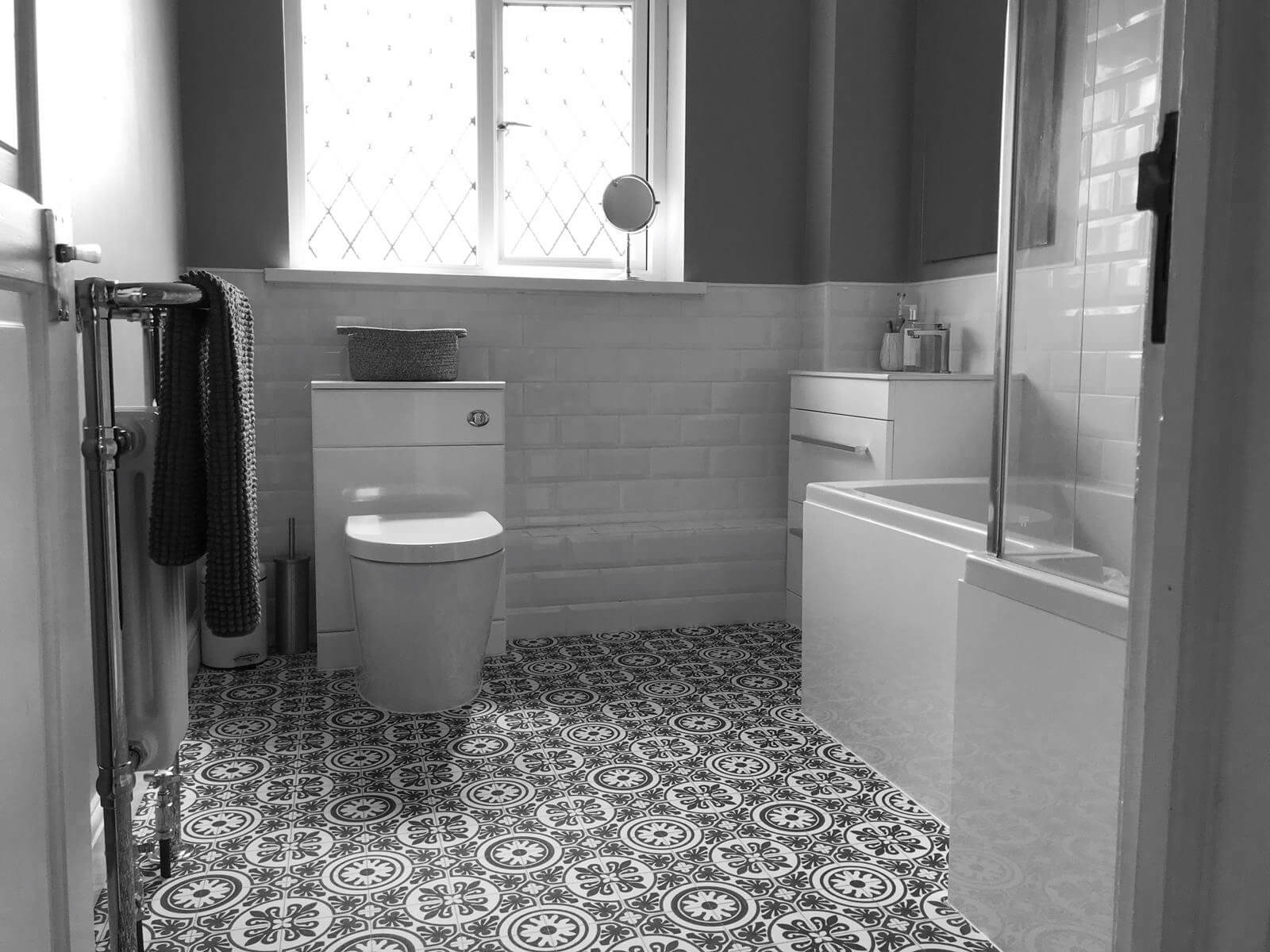 After only living in our Bristol home for two years, my husband was offered a job abroad and we needed to rent out our home. However, it needed some upgrades I.e  a new kitchen  and bathroom  in order to increase the desirability to  future tenants. We found Toni by chance through a recommendation from my hairdresser, and after meeting Toni we found that she had many years of extensive experience in rental property, and she'd built up a catalogue of local tradespeople.
Toni took sole responsibility for completing the preparation of our house for the rental market, this included finding the builder- and working alongside him to complete all the necessary upgrades and repairs,  managing upgrades to the kitchen, the fitting of an en-suite and making the appropriate choices in carpets, paint colour, wallpaper and light fittings. All of which, made our house desirable to prospective tenants. Toni kept in constant contact with us by email and we were able to make the necessary payments to her.
Once the work was completed,  Toni found us the perfect tenant and managed our property for 5 years, managing all administrative aspects including: house  inspections, managing health and safety and making executive small scale financial decisions in the upkeep of the property. Toni is a very professional hard worker and took away all the stresses and anxieties of managing a property from abroad. She is extremely trustworthy and I wouldn't hesitate in recommending her.